"It takes just one wave to capsize a boat, and one more to take it down."― Federico Chini, The Sea Of Forgotten Memories
Life is like a boat floating along the water..sometimes there are choppy waters that make the ride rough and sometimes the ride is so calm and relaxing as you set forth towards your destination at hand.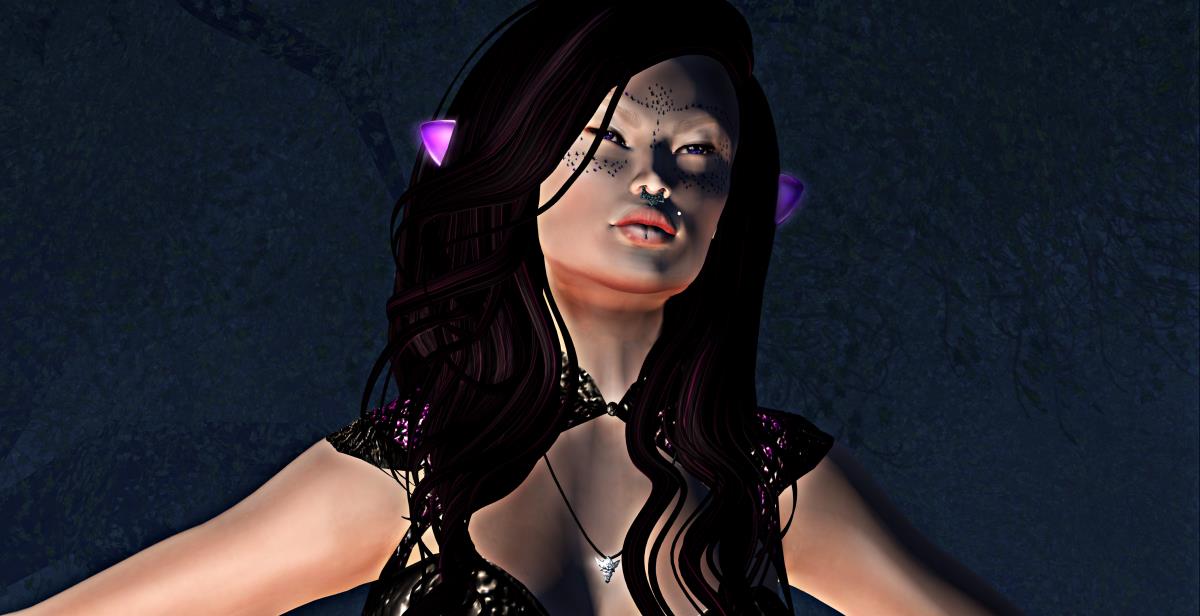 This lovely dress is from Independent Objects over on the Fallen Sands sim for Fantasy Faire and is their RFL item. Which means the proceeds for buying the dress go directly to the charity.  On the Mudrana sim you can find my ears from [Gauze]&[Trap]. The ears come with a texture change/glow hud.  My hair is from !head desk! @ Dark Side 2 and it fit perfectly with the outfit. If you look closely at my neck you will see a beautiful dragon necklace from Musa. The STARZ! are a beautiful addition to my face from Stix!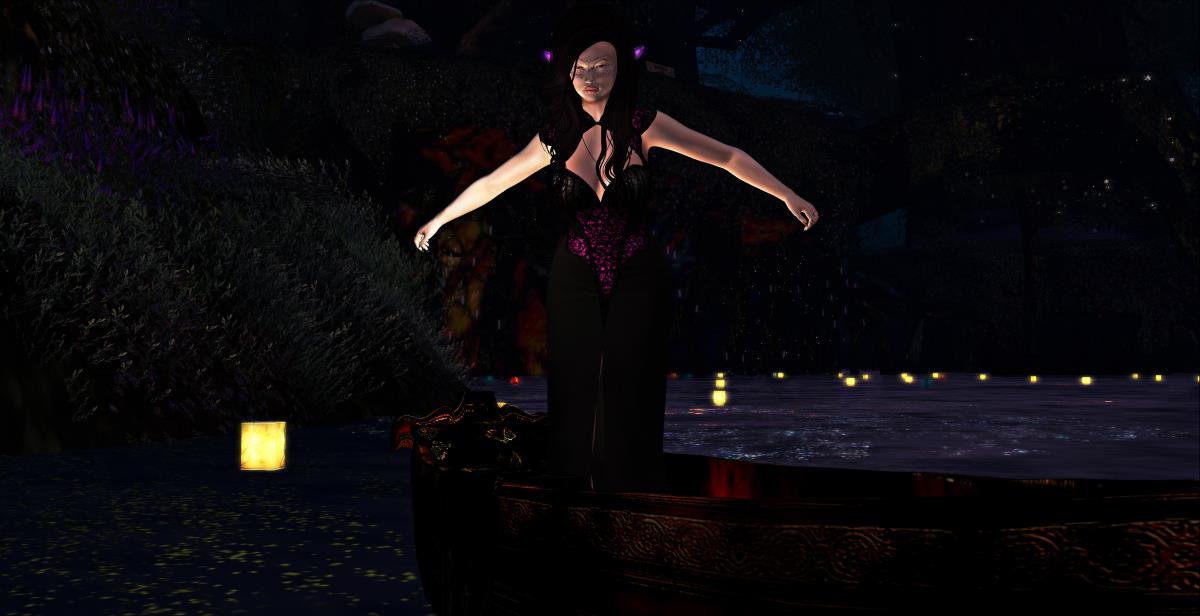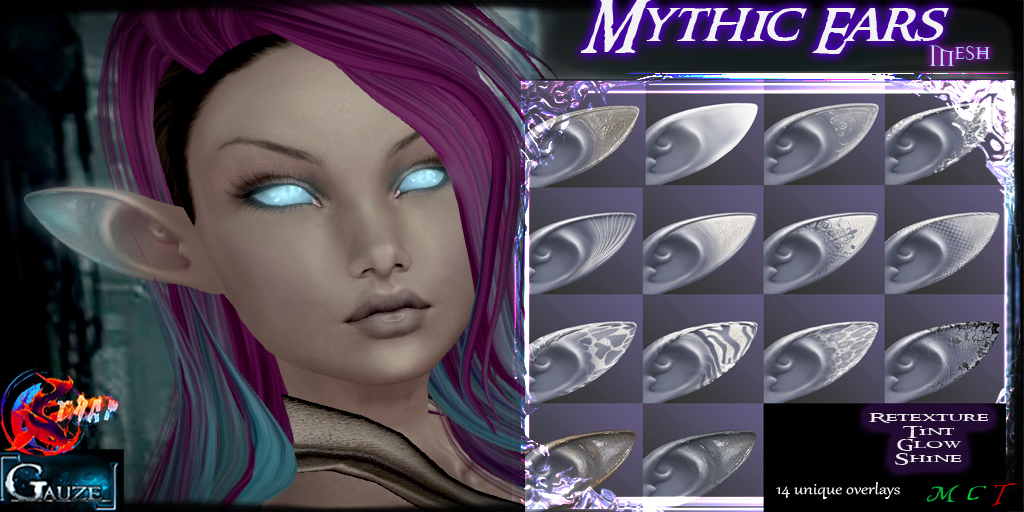 BODY
Maitreya Mesh Body, Bento Hands & Feet – Lara
CATWA  Bento Head  Kimberly
[Gauze]&[Trap] Mythic Ears *Mesh* @ Fantasy Faire Mudrana
HAIR:
!head desk! Francie @ Dark Side 2
SKIN:
[Avenge] Wen skin applier for Catwa – @ Skin Fair March 2017
MAKEUP
Stix – STARZ! – Fantasy Faire @Fallen Sands
TATTOO
EYES:
CATWA Mesh Eyes Pack
OUTFIT
*IO* – Independent Objects –  Alvariel Gown -RFL-  @ Fantasy Faire Fallen Sands
JEWELRY:
**RE** Dark Queen Septum Ring
Astralia – Bayswater Maitreya Bento Rings @ The Seasons Story
PUNCH / Monroe / Diamond
!Musa! Dragon Head Pendant B Long @ Fantasy Faire The Rose
PHOTO PROPS
LumiPro on marketplace – 2017 version